marriage architect &
networking for singles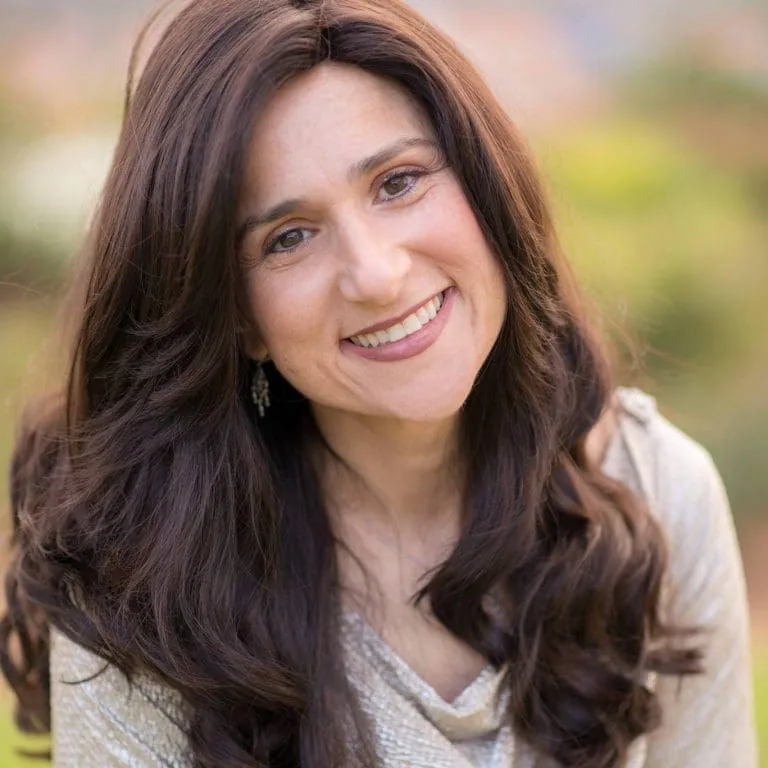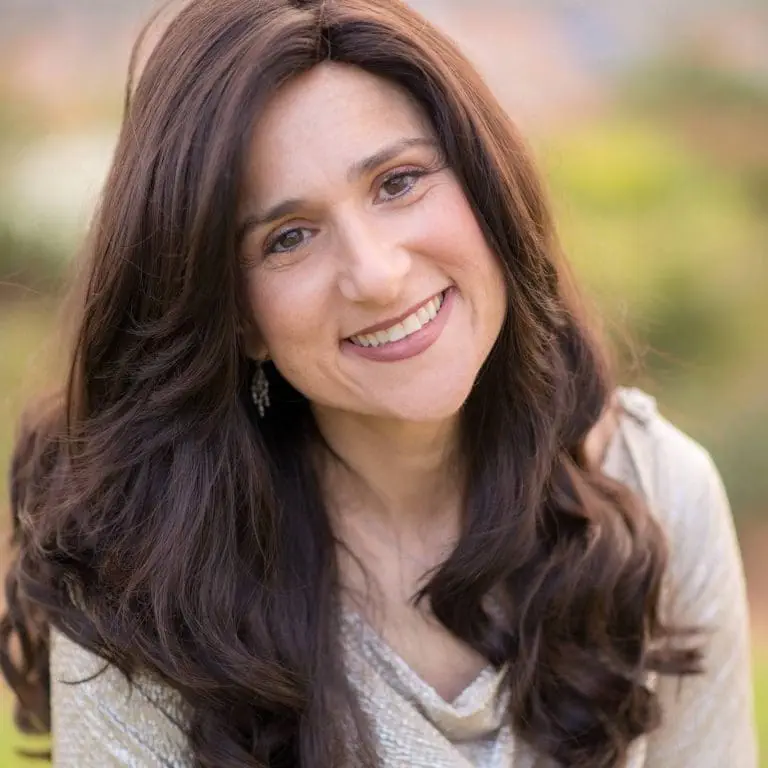 I am interested in meeting you, getting to know you and helping you meet your spouse.
I am also here to help you through your dating experience to make sure you meet and marry the right person for you. 
My niche is Jewish Singles of all ages, all religious and secular ranges, all around the world. You would be impressed by the varied range of people in my network! It's fabulous for everyone!
Once you get engaged you can check my services page for my Marriage Education services!
I help you incorporate communication and interpersonal relationship skills to help you build a strong and positive foundation in all your relationships. I also discuss your dating situation with you to make sure you are taking the correct steps to getting married to the right person for you.
We get to know each other in person or on Skype.
I will set you up on a suitable date.
Events and programs during the year.
I help take you from Point A to Point B. Point A is single. Point B is married to the RIGHT person.
Weekly meetings
Personal consultations
Chang your life dating advice lectures
Engaged and Married Couples
Couples who have taken my course have reported great success and happiness in their relationship after learning my communication skills, relationship building skills, and the secrets of a great marriage. 
Marriage Education
Kallah/Jewish bride classes
"Refresher Courses" for Jewish Married Women
I offer review courses for already married women. I like to take a typical Taharat Hamishpacha Course to the next level by incorporating into the Halacha; communication skills, relationship building skills, useful tools, tips and practical techniques to enhance your marriage.
Online Dating advice courses
I will take you through every step of dating. Answering all the questions you may have and giving you the tools and habits you should be using to have an amazing date get closer to marriage with the right person.
" Proin gravida nibh vel velit auctor aliquet aenean sollicitudin, lorem quis bibendum auctor, nisi elit consequat ipsum, sagittis sem nibh id elit. Duis sed odio sit amet nibh vulputate cursus a sit amet. "
" Proin gravida nibh vel velit auctor aliquet aenean sollicitudin, lorem quis bibendum auctor, nisi elit consequat ipsum, sagittis sem nibh id elit. Duis sed odio sit amet nibh vulputate cursus a sit amet. "
" Proin gravida nibh vel velit auctor aliquet aenean sollicitudin, lorem quis bibendum auctor, nisi elit consequat ipsum, sagittis sem nibh id elit. Duis sed odio sit amet nibh vulputate cursus a sit amet. "